Doctor's Profile
You are here : Home / About /
Doctor's Profile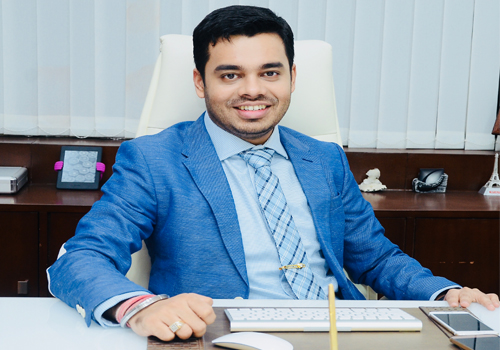 Dr Rohan Anand has a vast experience in skin and hair specialization. He finished his graduation from one of the most premier college and his post graduation in Dermatology from one of largest government recognized institute for Skin, Hair and Lasers.
He is associated with various national and international organizations as well as associations. He has attained training with some of the most eminent doctors of India and abroad in the field of dermatology, cosmetology, aesthetics and hair transplant & attended and presented at a number of national and international conferences and workshops to continuously upgrade the knowledge and expertise in various aspects of his field.
He belongs to a family of medicos who have been practicing for more than 36 years serving Pune, continuously trying to improve the quality of the medical service quotient of the city, making them one of the oldest medico families in the city. His family inspires him to do better and give more to society.
Doctor Information
| | |
| --- | --- |
| Speciality | : M.B.B.S. , D.D.V.(Mum) |
| Designation | : Medical Director |
| Email | : rohan@skinworldindia.com |
Opening Hours
| | |
| --- | --- |
| Mon | : 11.00 AM - 08.00 PM |
| Tue | : 11.00 AM - 08.00 PM |
| Wed | : 11.00 AM - 08.00 PM |
| Thu | : 11.00 AM - 08.00 PM |
| Fri | : 11.00 AM - 08.00 PM |
| Sat | : 11.00 AM - 08.00 PM |
| Sun | : 11.00 AM - 08.00 PM |